What We Offer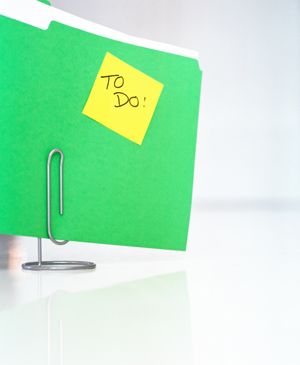 Attending to All the Details!
When it comes to business printing, copying and digital production, Partners Printing Maine has got it covered. With over 30 years of experience in the printing business, we have the knowledge and expertise you can count on.
Products
Order your holiday Greeting Cards for all the special people on your list!
Customized to meet your needs. Choose from a wide selection including business appreciation, calendar greetings, Thanksgiving, religious, photo cards,
birthday, anniversary and thank you cards.
Services